Stuff I like helping with
Which is to say, things I do every day
This is where I give you an arbitrary (but very high) score for myself in platforms I'm competent in.
EC2, RDS, ELB, SES

Linux/Windows server, MSSQL/MySQL, DNS/DHCP/AD/SMB, Linux scripting

Install/configure/debug, nginx, Woocommerce, Views, Rules

openHAB, MQTT, node-red, arduino/esp8266, Wemo, WirelessTag, LIFX, Broadlink
Recently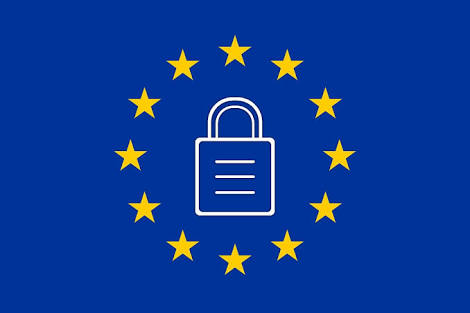 So in a smack down, who would win? What if an EU expat requests the government to delete all captured meta data about them?

We were running out of time to switch to the NBN in our area, so I had finally done enough research to take the plunge (and hope that none of the horror stories came true). The activation date rolled around, at 9am I was texted that our internet might be offline during the transition… and Read more about NBN here we come (fingers crossed)[…]
Previous
Next